"Fire Paramedic 33, what is the address of your emergency?"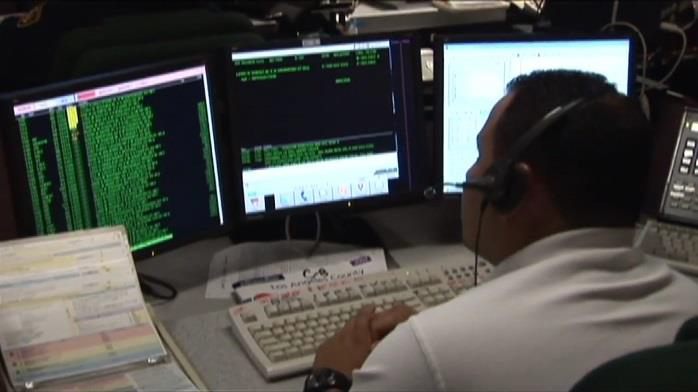 Solve a real-life medical mystery
Sleep Mystery starts with the 911 call as it arrives to the dispatch center. A 50-year-old man was found in his bedroom not breathing. Paramedics are sent to the home, and the mystery begins.
This highly innovative game
combines the topics of substance abuse and sleep: student drug use and inadequate sleep are highly correlated
presents a compelling story that engages students immediately
imparts lasting lessons on personal and community health through participation in hands-on, intense, real-world scenarios
helps students see the role they personally play in forming their own health habits that impact chronic and acute disease
allows students to play several roles from homicide detectives to medical subspecialists
uses STEM tools to solve the mystery, using actual clinical and forensic data.
Sleep is becoming a public health crisis
Adolescents are chronically sleep deprived: 70% sleep less than the required 9 hours.
Inadequate sleep impairs academic performance: high schools that have shifted their start times later in the morning have seen grades and test scores go up.
Drowsy driving is just as dangerous as drunk driving: high schools with later start times have reduced traffic fatalities.
Long-term health consequences: heart disease, stroke, diabetes, hypertension, mental disorders, and cancer are all linked to inadequate sleep or poor sleep quality.
Prescription drug abuse is rising